What with all the great weather recently, I decided to take a tour down the Rideau Canal not by boat but by bike and on foot. On day one I rode my bike as far as Manotick, or more specifically, Long Island Locks. Great spot to rest up and chat with the local fishermen. The one lad I spoke with was 85 and has been fishing the locks for many years in search of some pan fry and a free dinner. Doing quite well too apparently and more relaxing than his previous job as a medical photographer.
Day two I decided to drive down a little further south and pick up where I left off. This time I packed up my fishing rod with the hope that I might be able to find a moment to toss a line or two.
Over all it was a relaxing adventure and a great way to unwind. Top it off with 25°C weather and it made for a great end of summer escape.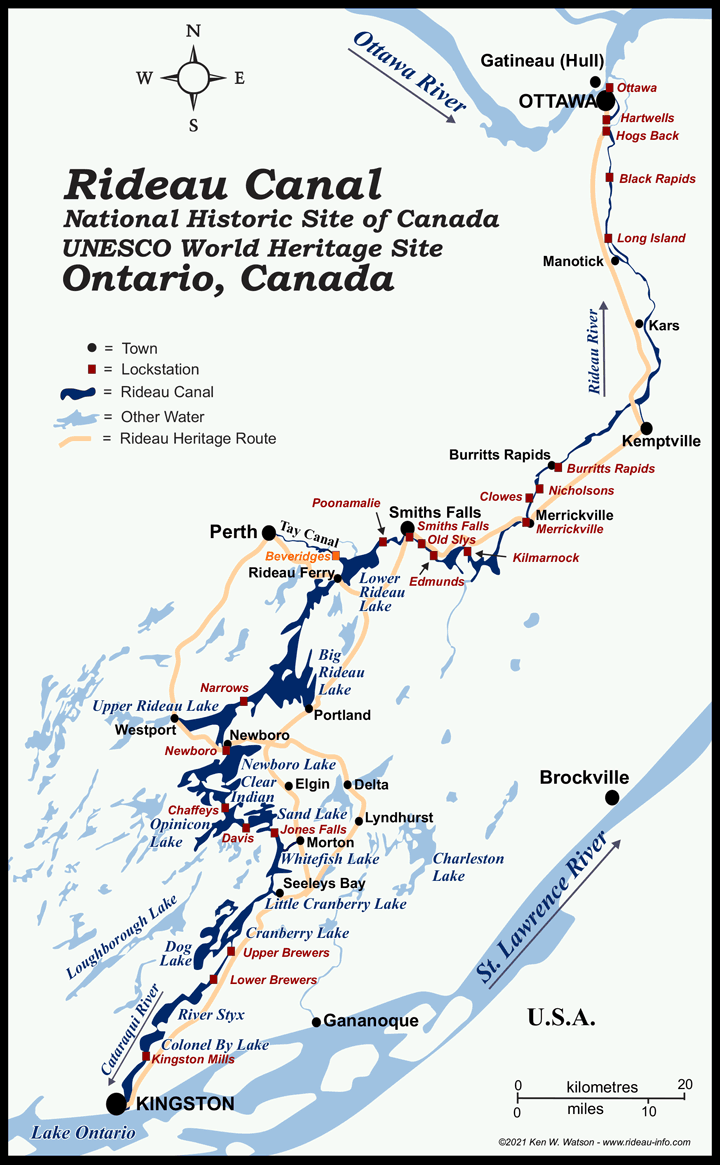 One week later...
Headed back out along the canal today with the family. Not the greatest of weather but at least it wasn't raining.
For those of you paddlers out there, here's something that you may find interesting and useful should you decide to take the tour by boat.
Rideau Canal guides complete with maps.